SMART, POWERFUL AND COLLABORATIVE
Wesustain's software solutions for responsible business management
WeSustain supplies proven, forward-looking IT solutions engineered to support corporate sustainability, impact assessment, ESG compliance, plant and building operator compliance, and transparent audit processes along the supply chain.
By choosing our software, you build on an advanced approach to data management that simplifies taking care of day-to-day business, giving you greater freedom to innovate.
Our software belongs to the few solutions in the market, which are supported and audited by high-profile bodies and initiatives (like the Global Reporting Initiative, GRI) for sustainable and responsible business management: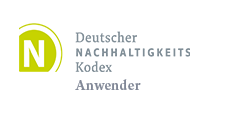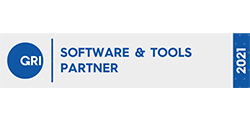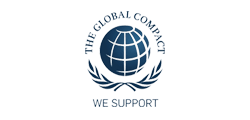 FAQ - FREQUENTLY ASKED QUESTIONS

Sign up without obligation for a personal online demo of WeSustain's software solutions!