Meet the people who work with WeSustain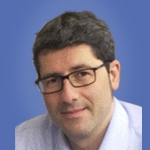 Karsten Hiemesch is the Manager of Corporate Social Responsibility of the WMF Group since 2013. In an interview, we not only gain an impression of his work but also of his target to position the topic corporate sustainability more strongly in the future.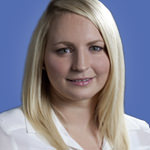 Jasmin Gianferrari is project assistant for communication and marketing since 2014. She tells us about her work, the challenges and the objectives and how the ESM supports the work process.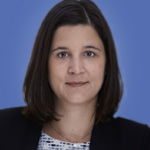 Dr. Kristin Vorbohle is Head of Group Corporate Responsibility at Celesio since 2015. She talks with us about the diversity of sustainability and professionalizing her work by the ESM software.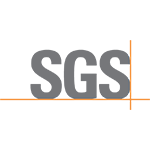 SGS – Société Générale de Surveillance – has been one of the leading testing and certification companies since 1878. The SGS Group has also been active in Germany since 1920.