Vita
Manfred has held several executive roles in the high-tech industry, including Senior Vice President of SAP AG, where he led the SRM business and the global partner management. Prior to SAP he founded Goodex AG, where he served as CEO. The company was acquired by Ariba Inc. in 2003.
Manfred has a strong background in sales, marketing, software development and IT strategy. He created and managed international business networks with focus on co-innovation and collaborative sales.
Manfred received his Ph.D. from the Technical University of Munich. He studied business administration at the University of Hannover.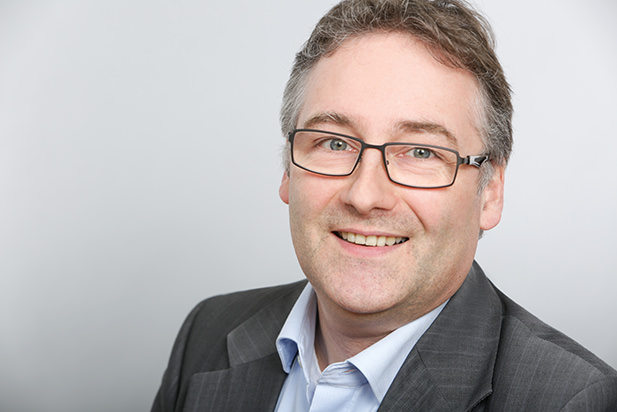 Vita
Andre started his career managing the software for gas stations operations and POS management of a global market leader in the oil and gas industry. Later he took the software development lead at Goodex AG. After the acquisition of Goodex, he founded ABOCON, which provides software solutions for procurement and customer service.
Andre brings more than ten years of management experience in the implementation and operation of software solutions, and has extensive experience as an entrepreneur. Andre holds a civil engineering degree from the University of Hannover.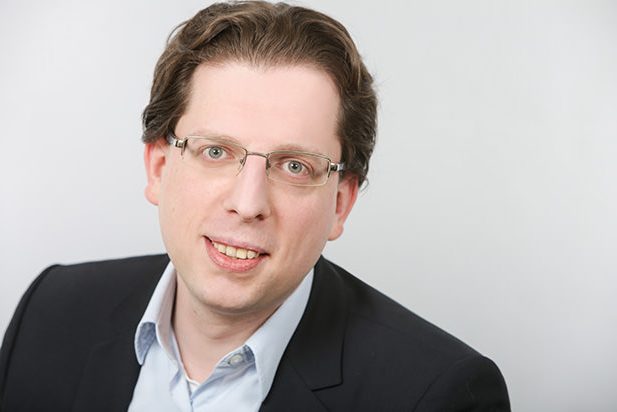 Vita
Daniel has always had a strong focus on technical and environmental management topics. After studying environmental informatics, he finished a Ph.D. in business informatics on the topic of web-based sustainability reporting. During his studies he managed several software and research projects, often with a focus on large companies and enterprise management across company borders. Additionally, he conducted several business and research trips throughout the world.
Furthering his interests, Daniel continues developing web-based and mobile, open-source tools in his free time to enable smaller organizations manage their data and social and environmental issues.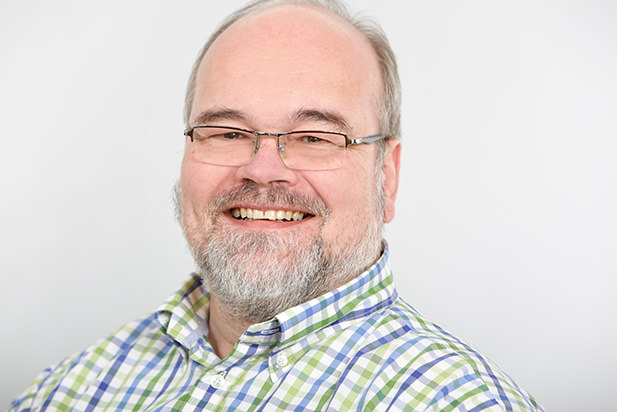 Vita
After studying mathematics at the University of Hannover, Michael joined Metro Group as application developer and project leader. Later at Goodex AG, he was in charge of system architecture and database design. In 2004, he co-founded ABOCON, one of the leading SaaS providers for procurement software. He is one of WeSustain's founders, and is in charge of system design and architecture.