Faites connaissance avec notre équipe de direction
Notre direction est unie derrière l'idée fondatrice de WeSustain: développer des solutions logicielles qui permettent une gestion d'entreprise responsable et des données associées.
Manfred Heil etAndré Borngräber, avec leurs nombreuses années d'expérience dans la création de logiciels d'entreprise, combinent un savoir-faire considérable avec lequel nous avons fait croître l'entreprise depuis des années, en toute durabilité et de façon réussie.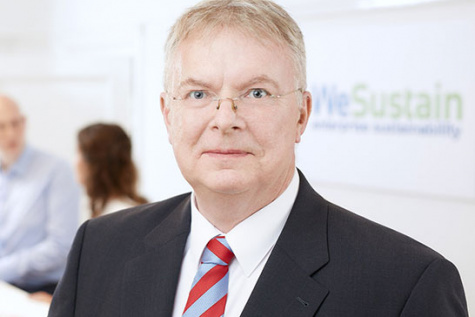 Vita
Manfred has held several executive roles in the high-tech industry, including Senior Vice President of SAP AG, where he led the SRM business and the global partner management. Prior to SAP he founded Goodex AG, where he served as CEO. The company was acquired by Ariba Inc. in 2003. Manfred has a strong background in sales, marketing, software development and IT strategy. He created and managed international business networks with focus on co-innovation and collaborative sales. Manfred received his Ph.D. from the Technical University of Munich. He studied business administration at the University of Hannover.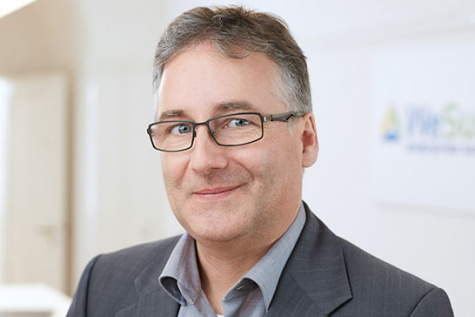 Vita
Andre started his career managing the software for gas stations operations and POS management of a global market leader in the oil and gas industry. Later he took the software development lead at Goodex AG. After the acquisition of Goodex, he founded ABOCON, which provides software solutions for procurement and customer service. Andre brings more than ten years of management experience in the implementation and operation of software solutions, and has extensive experience as an entrepreneur. Andre holds a civil engineering degree from the University of Hannover.